OEM & Custom Pump Solutions You Can Trust
Beckett's OEM & Custom Pump products include stock, semi-custom and custom pumps. These pumps include a wide range of condensate pumps and submersible pumps.
Beckett's experienced OEM team will partner with OEM customers early in the product development process to optimize the design, materials, quality and costs.
Showing 1–12 of 37 results
Testimonials Beckett Pump
What Customers Say About OEM Products
OEM Product Engineer
OEM Using Beckett Drain Pumps
"Beckett's wide range of core pump technologies gives us more options for an extremely reliable pump without the added costs of a custom product."
OEM Engineering Manager
OEM Using Semi-Custom Submersible Pumps
"Beckett's OEM team was very responsive during the product development process to optimize our design, including materials, costs, testing and overall pump reliability."
OEM Product Manager
OEM Using Beckett Condensate Pumps
"Beckett's speed and flexibility made them the ideal supplier to partner with. We needed proven performance, cost assurances, and speed to market."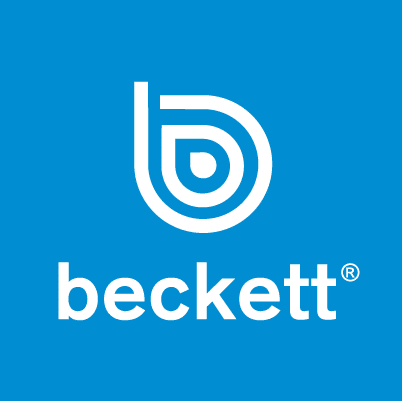 Michael W – Homeowner
160 GPH Submersible Low Water Auto Shut-Off Fountain Pump
Easy to assemble and placed right into service with no issues. I had a pump burn out after 2 years and replaced it with this pump. It has much better flow and makes the water fill the fountain much more efficiently.
Interested In A Specific OEM Product?
Check Out The Updated User Manuals, Product Videos, Spec Sheets And Other Resources